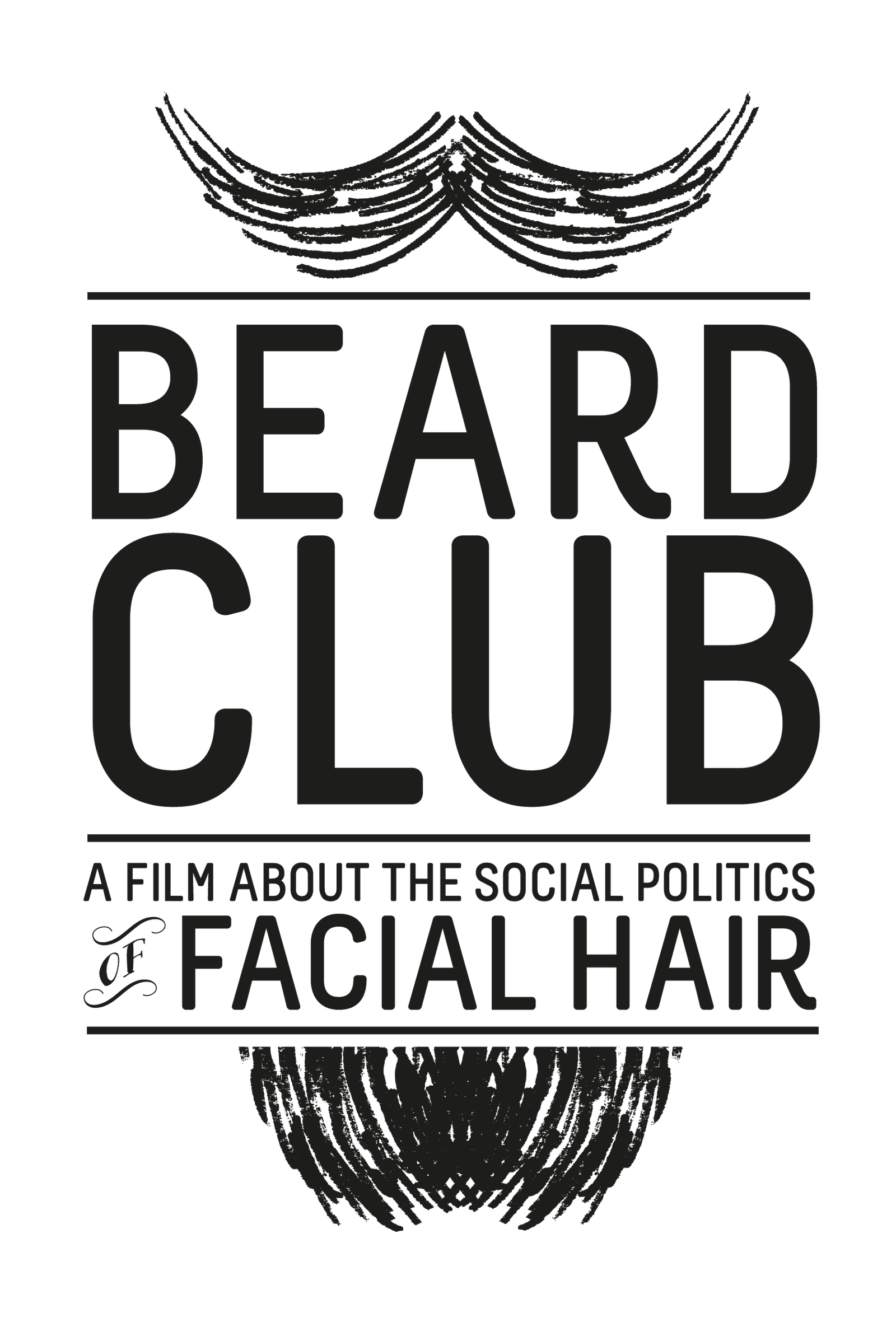 BEARD CLUB
Visit film website: Beard Club Movie
Beard Club is a documentary about the social politics of facial hair. The film is a dialogue on masculinity, power, and self.
The film explores the many ways facial hair is used to convey status, indicate group identity, and discriminate against people.  It is a woman's journey to understand the hidden meanings behind facial hair.
Summary
My chance encounter with some extreme German beard competitors at a rest stop in Sedona, Arizona prompts a five-year journey to find the deeper power dynamics of gender, class, and race linked to facial hair. Visiting twelve cities in six countries, I discovered a diverse set of men and women from different religious, cultural, and social backgrounds.
Their stories tell an unexpected tale about the personal and cultural significance of facial hair which reveals how interconnected we really are.
I love Lukitsch's curiosity and thoroughness of the history of beards as well as individual perspectives from a broad range of backgrounds, culture, and groups. I highly recommend this movie.
Delightfully informative
It started off like a shaky go, but the more I watched the more attached I became, more so than my own beard. A wonderful documentary. I would recommend watching this for those who do and those don't/can't grow facial hair. This was well worth the watch. Well done.
My attention was more attached than the hairs to my face
I'm a professor of English, and I show this film often in my critical thinking classes during a section on gender. The film is so good in so many ways – original, funny, informative, peripatetic, and just plain interesting. My students get a kick out of it, too, of course – definitely "something different." I ask them to think about what facial hair means to them, either about their choice to have or not have facial hair and/or their attraction or lack of attraction to people with facial hair. It may seem obscure to be philosophizing about such things, but why not think critically about even your facial hair?
Love this film